Slimming (Introduction)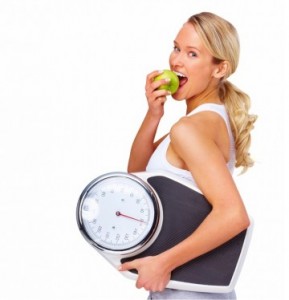 Lose Weight Clinics.
the Louis Eyres therapy Lose Weight
As in all my therapy an important part of the treatment of Slimmers is the preparation of the subject. 
In treating people who want to Lose Weight I can be sure that before coming to me to Lose Weight you have tried most, if not all, methods of Weight reduction programs ever devised. 
You will no doubt have an abundance of DIET sheets, CALORIE CONTROL charts, point systems and personal experiences of Weight reduction programmes for which you have accumulated in the common result of FAILURE. Failure itself breeds despair when you fail you lose your CONFIDENCE, SELF-ESTEEM you begin to dislike yourself. When the quick fix diets, pills, shakes and all the fasting doesn't work, there is a huge sense of failure, guilt and isolation. Every single thing you have done to lose weight you have failed.
In all my Lose Weight Clinics I talk about DIETS and why people struggle to TRY and Lose Weight even those people who are struggling to KEEP the Weight off and the importance of EXERCISE, the treadmill, the gym, keepfit, walking, swimming and all the other keep fit activities.
Don't waste your life TRYING to Lose Weight. and feeling bad about yourself,
Call now so you can end the struggle and start to enjoy your life today.
EASILY & NATURALLY
Imagine yourself thin with Louis Eyres using Hypnosis. When you feel good you will lose weight and when you lose weight you will feel good. Louis has developed this amazing hypnosis technique to give people the confidence and the ability to lose weight even by themselves where ever they maybe Louis is the only hypnotherapist to use this technique to find out more call now or look at the clinic dates to find out the next clinic near you and take control today.
With clinics all over Ireland, Louis has helped people where other 'diets' have failed. It gets to the root cause and helping clients to relize why they are over weight in the first place. Louis has been helping clients working with weight Loss/control/therapy for over 23 years.
Louis Eyres Dhp Hypnotherapist
For further information or to book an appointment please contact Louis Eyres
(N.I.) 0751 1390 555
(R.O.I.) 087 2937 155
or Louis@LouisEyres.ie